I'm Reminded That It's Been A Month Since I Published Here 🙂
A few days ago I had a lively and sensible conversation with a veteran journalist who's in his 7O's.  I told him that I am using the internet with the art of the sit-down only after many weeks or more than a month, or so because I often practice or make it a habit the art of nearly off the grid each and every day and I love the essentials of life each and every day. His response to me was "Wow."
I don't listen to music each and every day but when I do I make sure that I listen to music for many hours relentlessly.  Right now, I'm listening to Bob Marley's live performance music while thinking, reading, and writing and while the intense rain is happening.
Prior to listening to Bob Marley's live performance for many hours tonight, I was listening for many hours repetitively to Marvin Gaye's Got to Give It Up and Let's Get It On; Michael Jackson's You Rock My World, Rock With You, The Way You Make Me Feel, Remember The Time, Don't Stop 'Til You Get Enough; Janet Jackson's Together Again and All For You; and The Beatles' Penny Lane. The Beatles' Penny Lane is also one of the worthwhile songs.
Real Good Music and Dancing Keeps Me In Cool Eustress Mode. —–Byron M. Vidal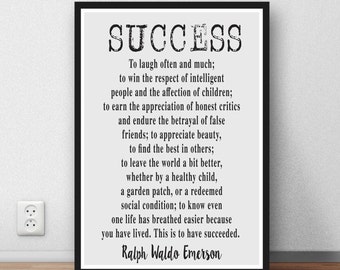 Nowadays, I often teach, dance, and get real wet in the rain with children and it's a great feeling to hear from children that they really like you because they are saying you are a good influence and role model to them. When they do, they do their part, efforts, and they pursue you. Read the above photos. Kids can really tell, you can't really lie to them for long. To leave the world a bit better. To know one life has breathed easier because You have lived—–this is to have succeeded.